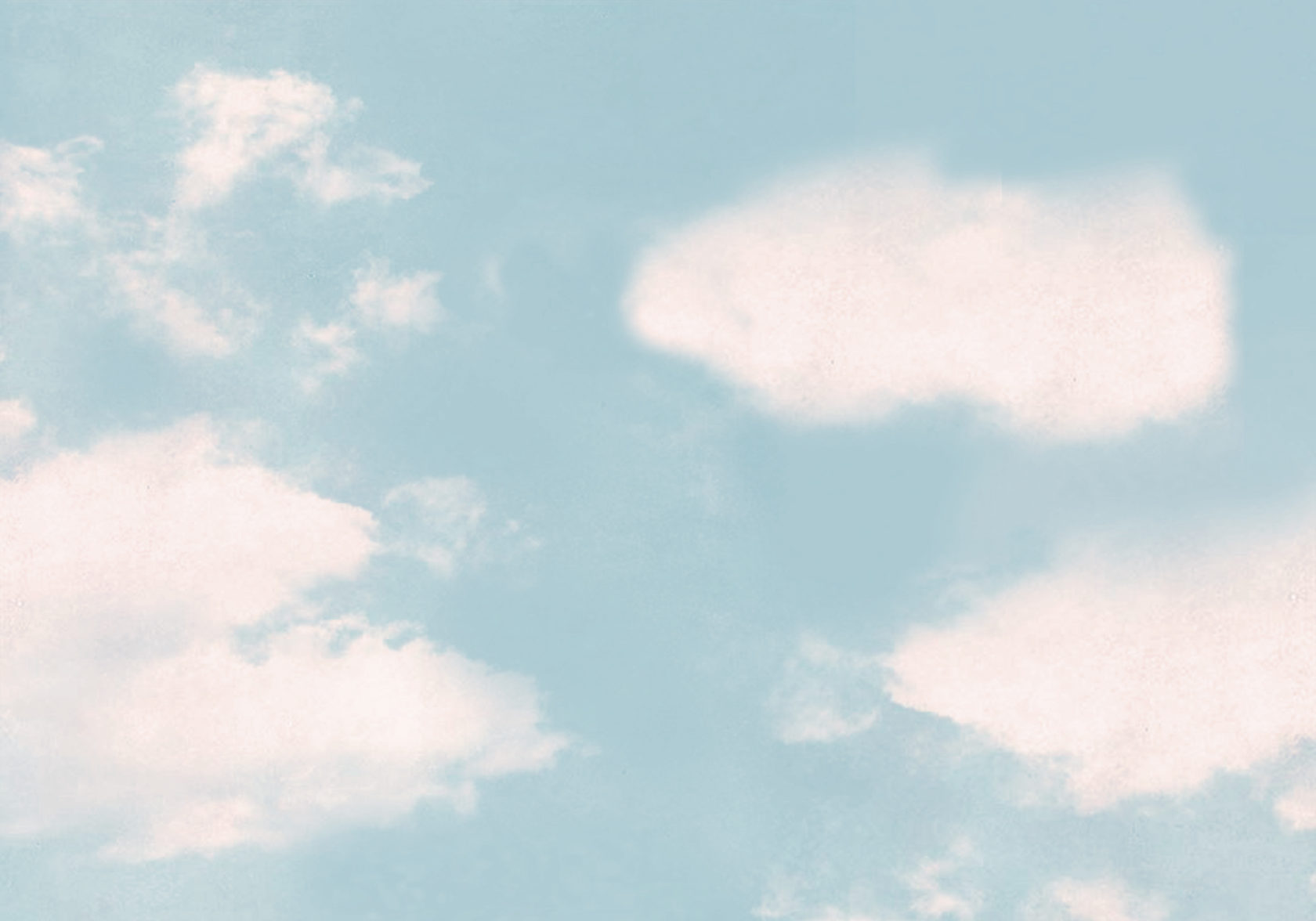 We sit here and honestly do not have words to speak. What a time we live in. A time that we thought was long past, and now is resurrected 100 years later.
Our hearts hurt for those who feel wronged. Our hearts hurt for those who have lost their entire life's work building their businesses only for them to get burned in the night. Our hearts hurt for our police force who feel stereotyped by just a few's actions. Our hearts hurt for the generation of tomorrow who are being raised in the today.
So much unrest, hurt, anger in our nation and we have both asked ourselves, "What is America anymore?" We know patriotic songs from our childhood, and somehow they don't sound quite right on our tongues anymore. Instead, "This World Is Not Our Home" has been running through our minds these past two weeks and as a Christian, it's hard to know our place in this world.
However, we DO know how we should act. The Bible is clear: love your neighbor as yourself. We are to choose love: no matter the color – red or yellow, black or white. We are to choose love: if we are slapped across the cheek, we are to offer the other cheek. We are to choose love: to love our enemies and those who persecute and despise us. We are to give the shirt off our back and the shoes off our feet to those in need. We are also to pray, to bring our cares to our Saviour and lay them at His feet. We are to not worry about tomorrow, because tomorrow is in His hands.
The world is watching Christians right now, perhaps closer than ever. And honestly, for us Christians, life has been very comfortable in the years past. We are not to be surprised when trials come (1 Peter 4:12-19), and yet, here we all are: surprised. We should be strengthening our Faith, praying harder than ever, showing love to everyone around us, and finding joy amidst the sorrow, for this is how Christ shines in us. And ultimately, that's what our nation, and the world needs: His light.
XOXO
Larissa & Tami